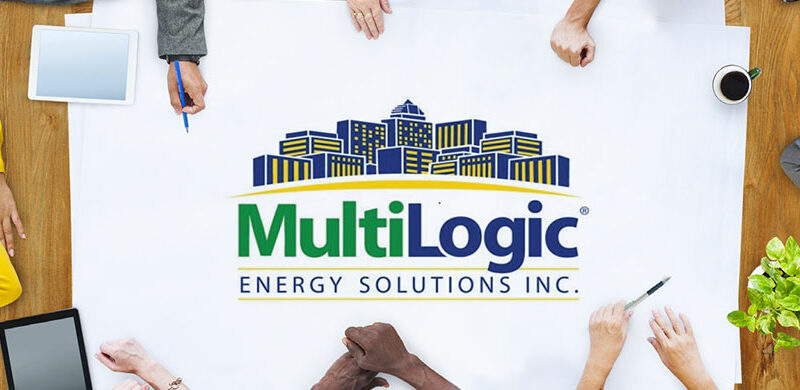 ABOUT
MultiLogic Energy Solutions is a
professional turn-key LED lighting solutions company. We set the gold standard to ensure that your project runs on time and on budget. We provide proper planning, professional engineering, site inspections and inventory management to ensure your LED lighting retrofits are seamlessly delivered.
MEMBERS GET
50 – 70% energy savings
Custom LED lighting solutions, tailored to fit your co-op
5-year warranty on all parts and a 2-year warranty on service
All government incentive applications and paperwork handled by MultiLogic
Financing options available
THE DEAL
5% off LED lighting retrofits
5% extra bulbs left on site for maintenance stock
Free digital & printed residential education program
CONTACT

The Ontario co-op housing federations stand behind the Co-op Cost Cutters Program. By using the program, you strengthen co-op buying power.