---
Coinamatic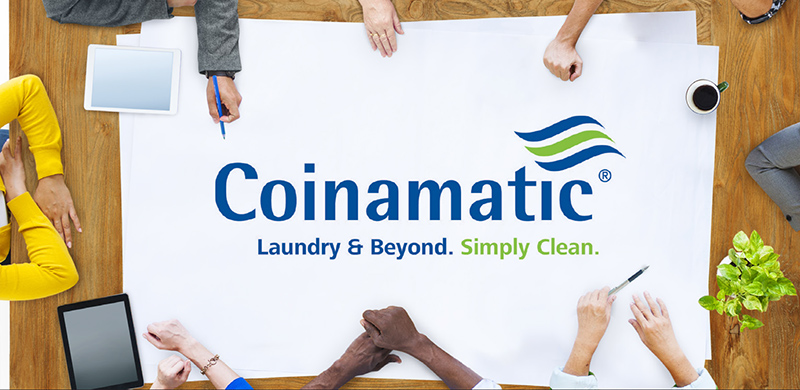 ABOUT
For over 70 years, Coinamatic has been the leading provider of laundry equipment in Canada for multi residential housing. Coinamatic offers premium coin and card operated machines with lease, rent or purchase options. Whether you have a 400 unit high rise or a 40 unit walk up, Coinamatic has something to fit your needs.
MEMBERS GET
state of the art energy efficient laundry equipment with user friendly controls
coin and card operated payment systems
purchase, rent and revenue share options
free vandalism protection with revenue share option
outstanding service
free delivery & installation and removal of old equipment
24/7 live voice contact centre
THE DEAL
bulk purchase rates
free consultation and support to improve your laundry facilities
100% of revenue collected for the first 6 months on the shared revenue program
6 months free rent on the rental plan
CONTACT

The Ontario co-op housing federations stand behind the Co-op Cost Cutters Program. By using the program, you strengthen co-op buying power.