---
The Atmospheric Fund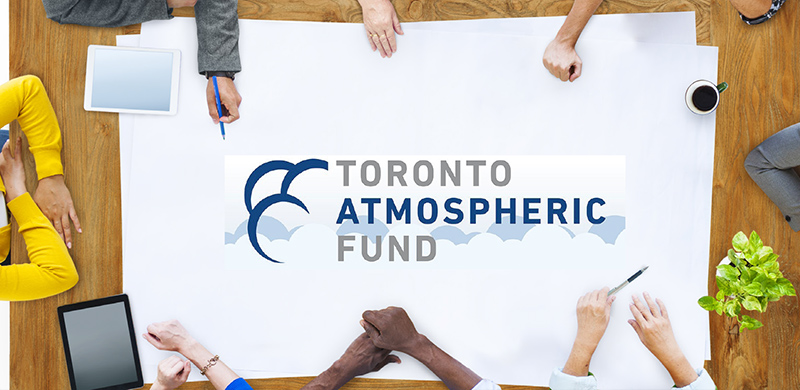 ABOUT
The Atmospheric Fund invests in urban solutions to reduce greenhouse gas emissions and air pollution. They achieve their mission by listening to local communities and offering support through their community grants program.
HOW IT WORKS
a qualified engineering firm will conduct an energy audit on your co-op & recommend energy efficiency measures
TAF will pay up to 100% for any measures installed
the energy savings will be shared with your co-op – TAF's portion of the savings will go towards repaying their costs
equipment will be purchased and owned by TAF until they recover their costs (up to a maximum of 10 years)
after TAF's costs are recovered, your co-op gets 100% of the savings from that point on
the energy savings are insured
if the savings do not materialize, you do not pay anything
You do not need to use Capital or Reserve Funds for any of this work!
BENEFITS
replace aging equipment
improve building comfort
save money on water, electricity and gas utility costs
reduce greenhouse emissions, all without any upfront costs to your co-op
CONTACT
For more information, contact Tim Stoate at 416 393-6368 or tstoate@taf.ca

The Ontario co-op housing federations stand behind the Co-op Cost Cutters Program. By using the program, you strengthen co-op buying power.