---
RENTCHECK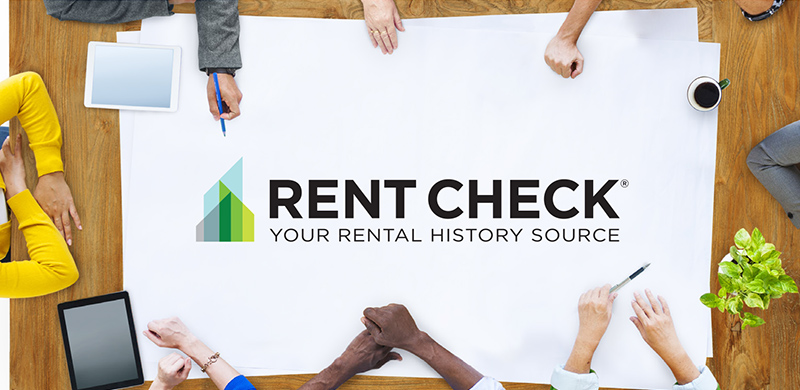 ABOUT
RENTCHECK is Canada's industry leader in tenancy reporting and offers co-ops a saving of up to 77% over other providers for Rental History and Credit Reports. They have served co-op and non-profit housing communities for more than 15 years, helping to select responsible members and locate those who leave owing arrears.
MEMBERS GET
STANDARD REPORT PACKAGE | $13.50
Rental History Report includes:
records of good payment and/or default for housing charges and utilities; compliance or violation of member agreements; illegal property use charges, etc.
Credit Report (English or French, from TransUnion and Equifax) includes:
detailed financial information, such as banking records, consumer loans, credit cards, mortgages, bankruptcies, collections, etc.
Credit Scoring is available for an additional $3.00
Prices subject to change without notice.
THE DEAL
RENTCHECK charges no annual membership fees and no minimum monthly charges!
CONTACT

The Ontario co-op housing federations stand behind the Co-op Cost Cutters Program. By using the program, you strengthen co-op buying power.