---
Grand & Toy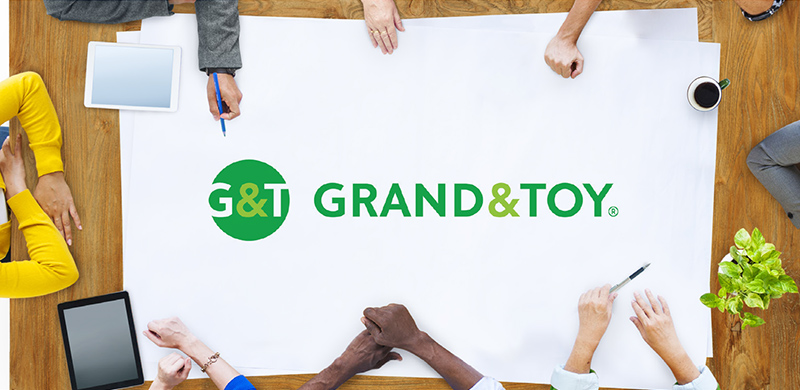 ABOUT
Grand & Toy is a leading provider of workplace products and solutions serving Canadian businesses over 130 years. Grand & Toy provides workplace innovations that enable their offices to work more efficiently.
MEMBERS GET
program discounts on catalogue prices
easy ordering by e-mail, phone and online
free next-business-day delivery in all major cities
hassle-free return policy
knowledgeable and courteous service from helpful representatives
a program discount on office furniture
special pricing on paper, toner & cartridges
THE DEAL
Lowest price on paper and office supplies!
CONTACT
To get a catalogue or set up an account, contact Jamie Kendra at:
1 866 391-8111, then press 1 or
To place an order: 1 866 391-8111, press 1, then press 1 again

The Ontario co-op housing federations stand behind the Co-op Cost Cutters Program. By using the program, you strengthen co-op buying power.