---
Featured Special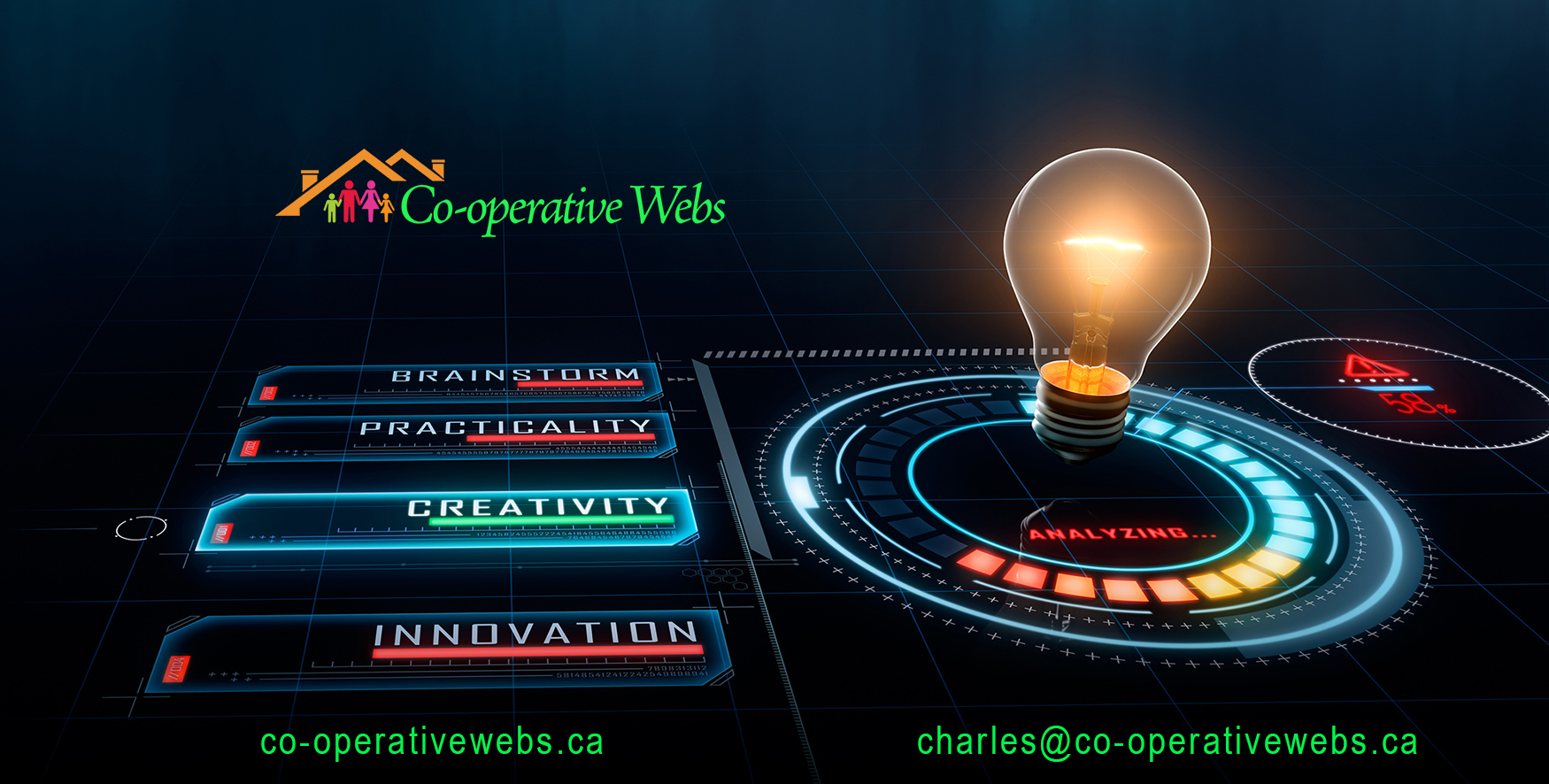 Thank You For Your Support!
Co-operative Webs wants to thank all co-ops across Canada for their support. Because of you, 2018 was another successful year in building & maintaining websites for housing co-operatives. Our specialty is Co-op Web Design. We are excited about working with housing co-ops and federations to establish their online presence.
To date Co-operative Webs has built 58 co-operative and federation websites across Canada and we could not have done this without your support.
We have been building websites for housing co-ops for over 10 years. My expertise comes from living in co-op housing for 17 years, plus volunteering on co-op and federation Boards.
If your co-op is interested in a website, Co-operative Webs offers free, no obligation quotes in writing that you can take back to your Board for review. We will also train your staff to use and edit the website at no extra cost.
We also offer an annual maintenance package that includes security monitoring, updating and backing up of websites.
Ask us for a free quote today and find out about our special Co-op Cost Cutters pricing for website builds and maintenance packages.