---
City Reporter by Noratek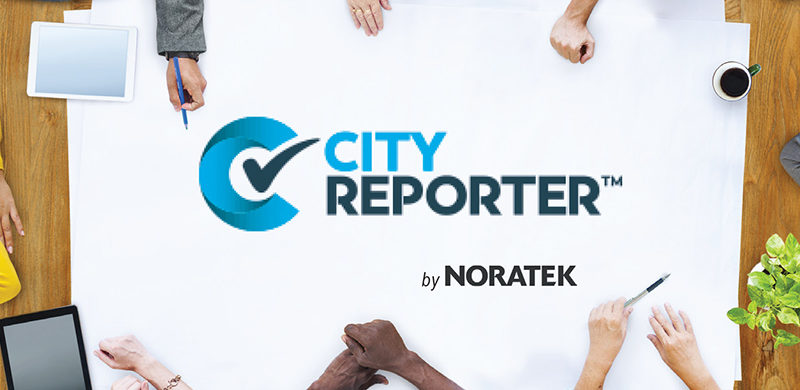 ABOUT
Noratek Solutions has developed a housing unit and building inspection software called CityReporter. This tool helps manage maintenance and repair of units and overall grounds more efficiently.
MEMBERS GET
CityReporter unit inspection software with new content specifically for inspecting co-op units
Mobile and PC based inspection software package that provides an efficient and accurate inspection process
Documents and tracks every concern and completed repair with photographs
Copies of inspection results can be automatically emailed to occupants, managers and maintenance staff
Automated reminders help you manage outstanding repairs, inspections and upcoming workload
Access to an extensive and detailed reporting and full unit history with just a click of your mouse
THE DEAL
FREE Live Demo of the software
A Co-op Cost Cutters discount on purchase and renewal
CONTACT
The Ontario co-op housing federations stand behind the Co-op Cost Cutters Program. By using the program, you strengthen co-op buying power.