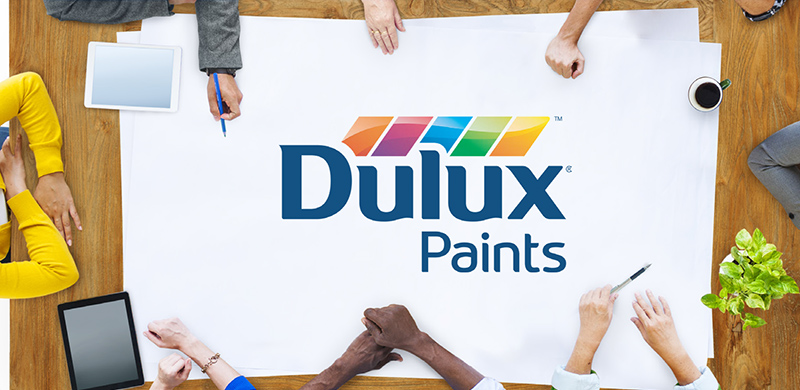 ABOUT
Dulux Paints is a global leading brand of premium quality paint, with innovative products which range from no-odour paints to products that cover nicotine stains, graffitti and more.
MEMBERS GET
exclusive program savings
an account designed to work for your co-op
a representative from Dulux Paints that works with you to ensure you have the most current information on paint and other related products
free delivery with orders of 5 gallons or more
THE DEAL
Save up to 40% on:
interior/exterior paints and coatings
no & low odour paints (Zero VOC)
specialty products for kitchens and bathrooms
supplies and equipment
CONTACT

The Ontario co-op housing federations stand behind the Co-op Cost Cutters Program. By using the program, you strengthen co-op buying power.